Spring & Summer Best Tour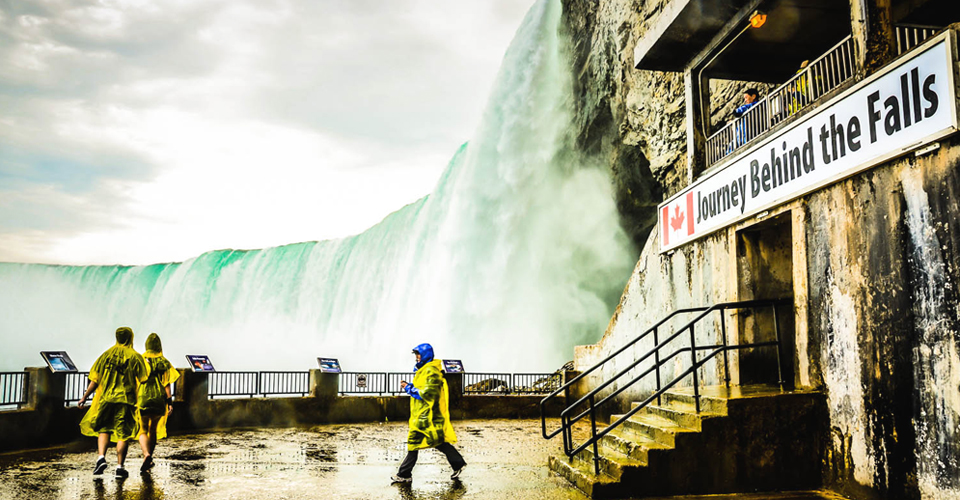 Short on time? But want to see what Niagara Falls has to offer? This is the perfect outing for you!
Itinerary Details


The Summer Best Tour is an exciting 3 hours of thrills to experience three of Niagara's ultimate attractions while taking in all of the beauty of Niagara Falls Canada. 
If you only have a few hours to spend, this is the perfect outing for you. 
Your tour includes:
HORNBLOWER NIAGARA CRUISES
JOURNEY BEHIND THE FALLS
NIAGARA WHIRLPOOL PHOTO OPPORTUNITY
While out on the tour you will also enjoy the sights and sounds and the incredible history of Niagara narrated by our experienced tour drivers.
**Magnificent Tour is in Niagara Falls Canada. Please check the border status if you are travelling from the United States**